The WOW Awards were instituted by EVENT FAQs Media in 2008 to recognise excellence in events and experiential marketing. Over 6 editions, the platform has grown to become a celebration of innovation, evolution and unique initiatives beyond the awards themselves. 
In 2015, the launch of WOW Awards Asia aimed to recognise the best campaigns from across the continent while celebrating opportunities to collaborate at The WOW Conventions Asia.
To build a cohesive brand and visual identity system for this award ceremony and convention, that could be further extended across various platforms i.e. print, web, social media, stage, space design, merchandise etc. 
The concept emerged from an exercise of visualising the various countries as pieces of lego or building blocks that came together to form the entire Asian sub-continent. Using the visual outcome of this exercise I could build a dynamic grid on which the identity was based.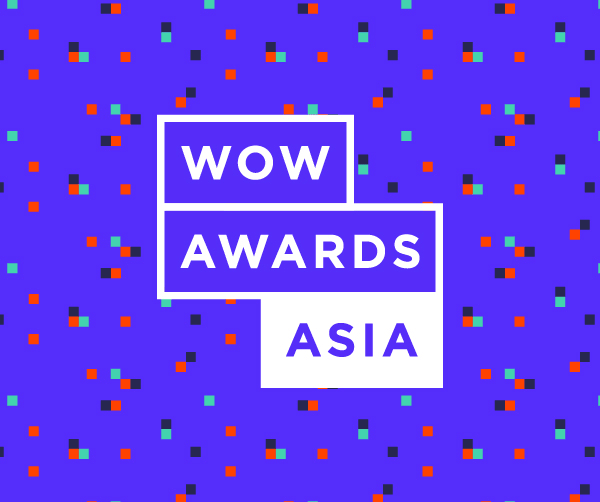 CREDITS:

Agency: Skarm
Creative Director: Zainab Karachiwala
Senior Designers: Mira Khandpur, Karan Desai
Junior Designers: Apeksha Dolani, Lamiya Chandorwala, Vishal Raul
Account Planner: Akshay Tandon
Account Managers: Bradley Carvalho, Rahul Kirpalani
Copy: Malavika Ravi, Sana Khan