Brief:
KOMMUNE
acts as a platform for aspiring artists in the Performing Arts Industry, looking to connect with fellow artists in order to give life to their creative visions and direct them to the right people. This community driven project is spearheaded by renowned names within the industry, giving culture enthusiasts a great pedestal to showcase their talent.
My task was to develop a logo & visual identity system for this initiative. Through their communication designs, the client wanted to clearly portray the traditional essence of the performing arts industry; 
a sense of community/bringing people together, the human touch
and 
collaboration
. But at the same time the visual appeal needed to be
current, modern
and with a potential to
evolve with changing times.
The inspiration for my design process came from the concept of emergence.
"In philosophy, systems theory, science and art, emergence is conceived as a process whereby larger entities, patterns and regularities arise through interactions among smaller or simpler entities that themselves don't necessarily exhibit such properties."
KOMMUNE - 

The term for a township or a community of people choosing to live together.
Pebbles / Human Touch:
 Pebbles are formed from much larger pieces of rock. Over time rocks are worn away by the wind, water and the sun, breaking them apart into smaller rocks. These small bits of rock rub against each other and are smoothed down over time. I used an uneven circle similar to the shape of a pebble to metaphorically represent the importance of human relationship in the performing arts industry. It communicates how talent in inspired in groups and through collaborative efforts. 
Grid:
A grid of dots with lines connecting them showcase the philosophy and ultimate goal of this platform. Which is to connect like minded individuals. 
Share symbol / Networking:
The common digital media icon for "share" aims to bring in that element of being current while re-enforcing the concept of bringing people together and an exchange of ideas. 
K:
The initial alphabet of the name of the platform "Kommune"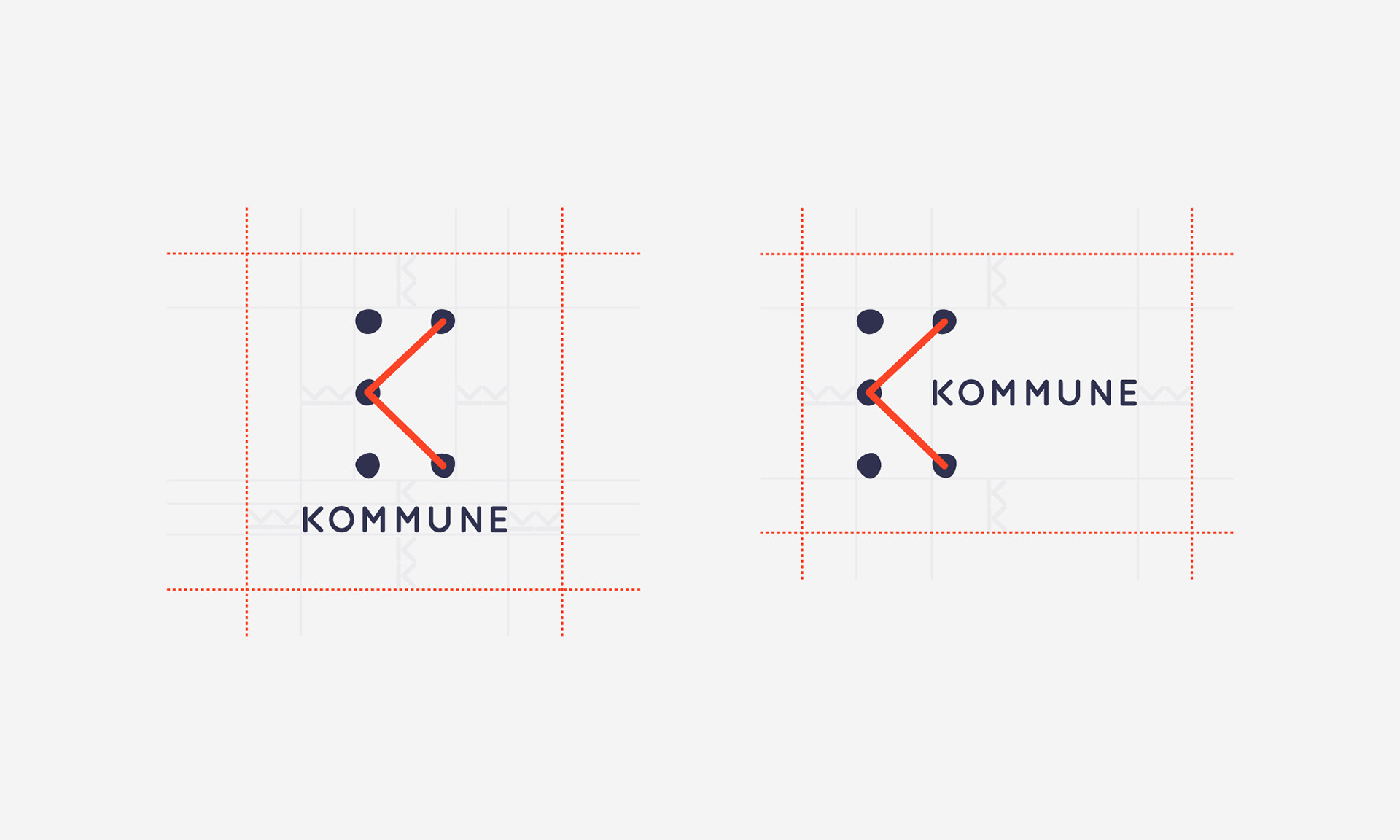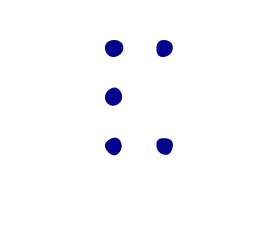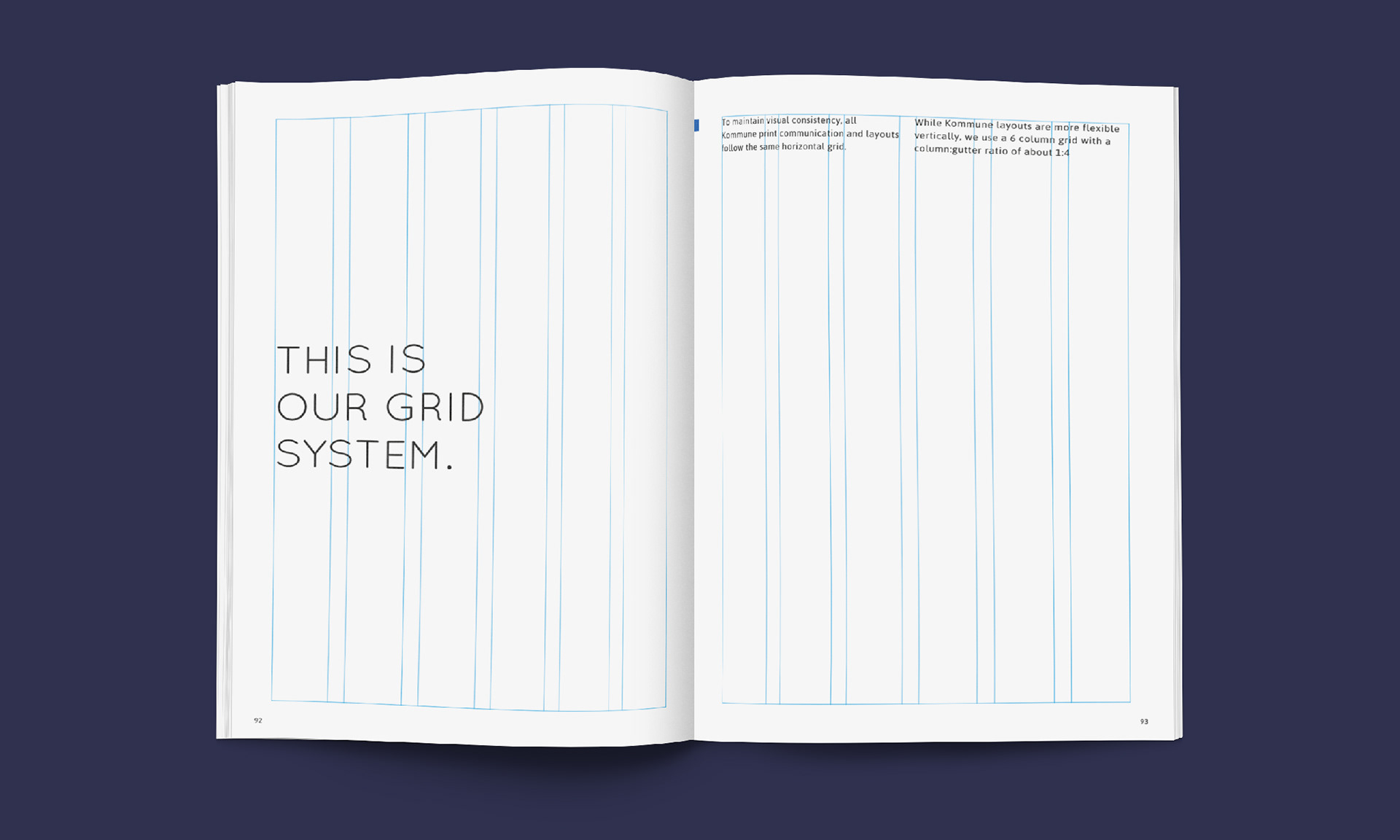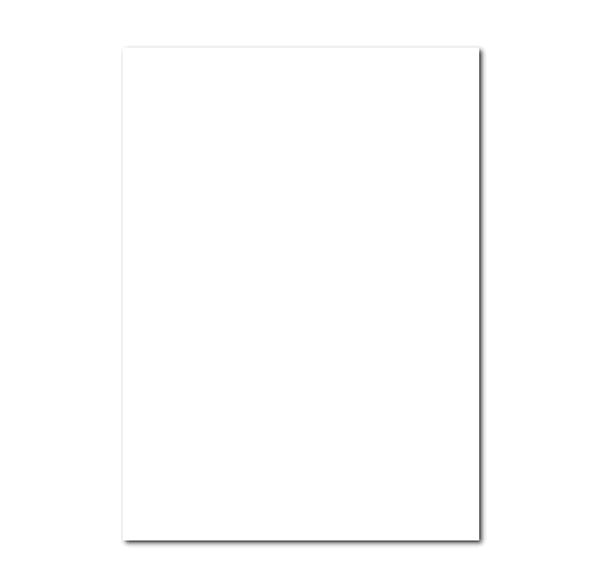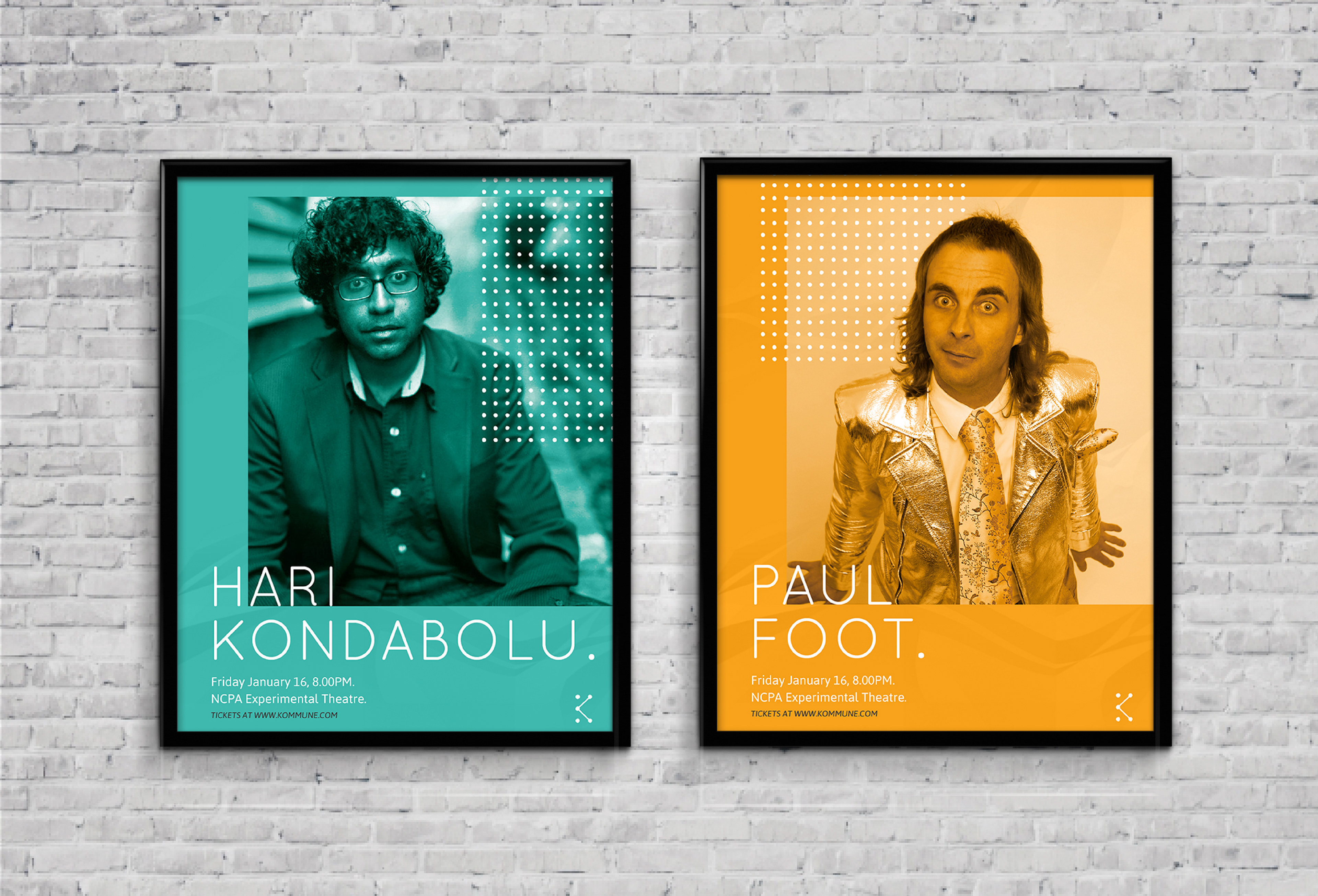 CREDITS:

Agency: Skarma
Creative Director: Zainab Karachiwala
Designer: Mira Khandpur
Account Planner: Akshay Tandon
Account Manager: Bradley Carvalho
Copy (Guest): Roshan Abbas
All photographs used are only as previewing examples (non-commercial usage) of visual content for clients 
and all rights belong to their respective owners.