" Z is an absolute gem and delight to work with. She is so structured, disciplined and organised. She has exceptional depth of knowledge in brand strategy which she applies rigorously across her team's outputs. She is brilliant at building global teams and getting them to work together as one. She has a great creative flair and was a key person in positioning Unruly as a differentiated brand in a highly competitive marketplace."  
- Louise Tullin, Ex-CMO at Unruly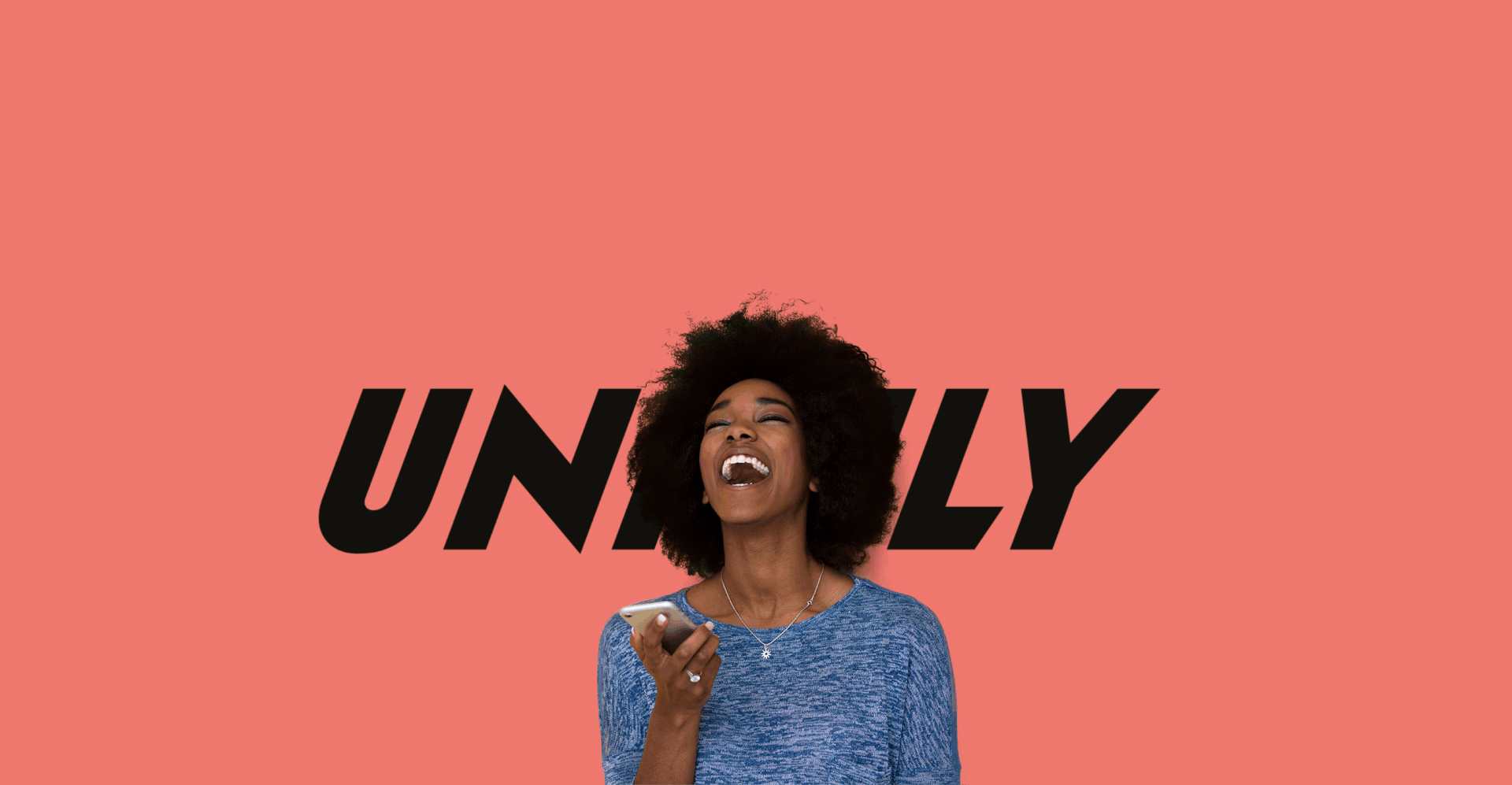 The Periodic Table of UnrulyEQ ShareRank Elements is a table that shows the elements that influence the shareability of a video. The elements have been identified using sharing data related to 2 trillion video views and UnrulyEQ ShareRank is trained using more than 395,000 data points. It visualises global patterns in factors that influence video shareability. 
The elements are arranged in groups in order of their influence on shareability, with the most influential placed on the left. The group of video elements with no independent influence on sharing is shown below the main body of the table. Elements in blocks are colour-coded and have similar properties (refer to the key)