Turning brilliant ideas into reality has been the Indian event industry's proud mantra. EventFAQs, the official chronicle of this industry, celebrates the best of the year with WOW Awards since 2008. For the 2014 episode, this vibrant industry was celebrated with the theme Wow and Then, a stroll down memory lane through five colourful, eventful decades of 'live' in India.

With this in mind, a fluid identity system was created to lend itself to multiple styles and treatments bringing to life each era from history.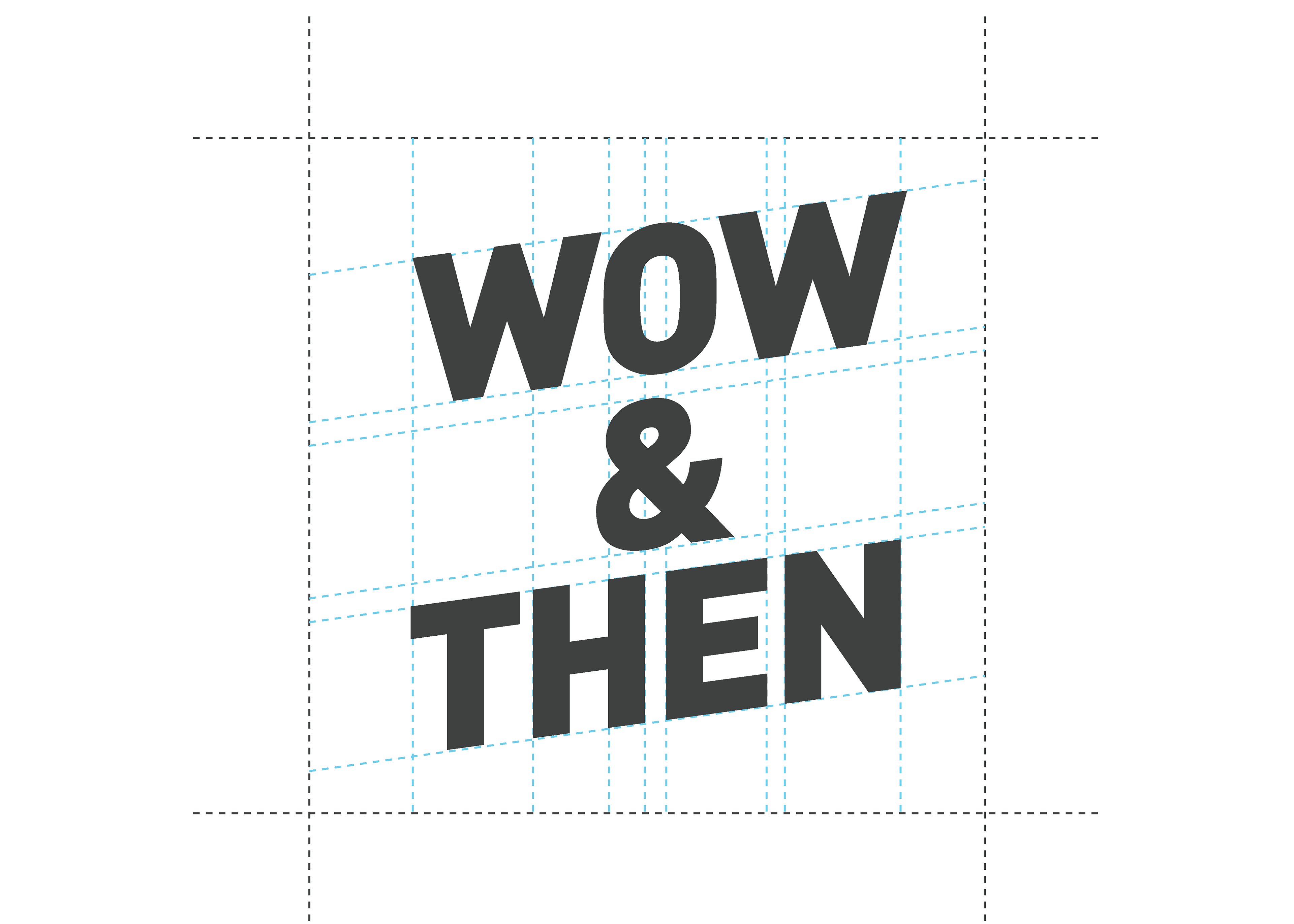 Using media, pop culture references and style of each era as inspiration, the base logo is treated to reflect the evolution of the events industry.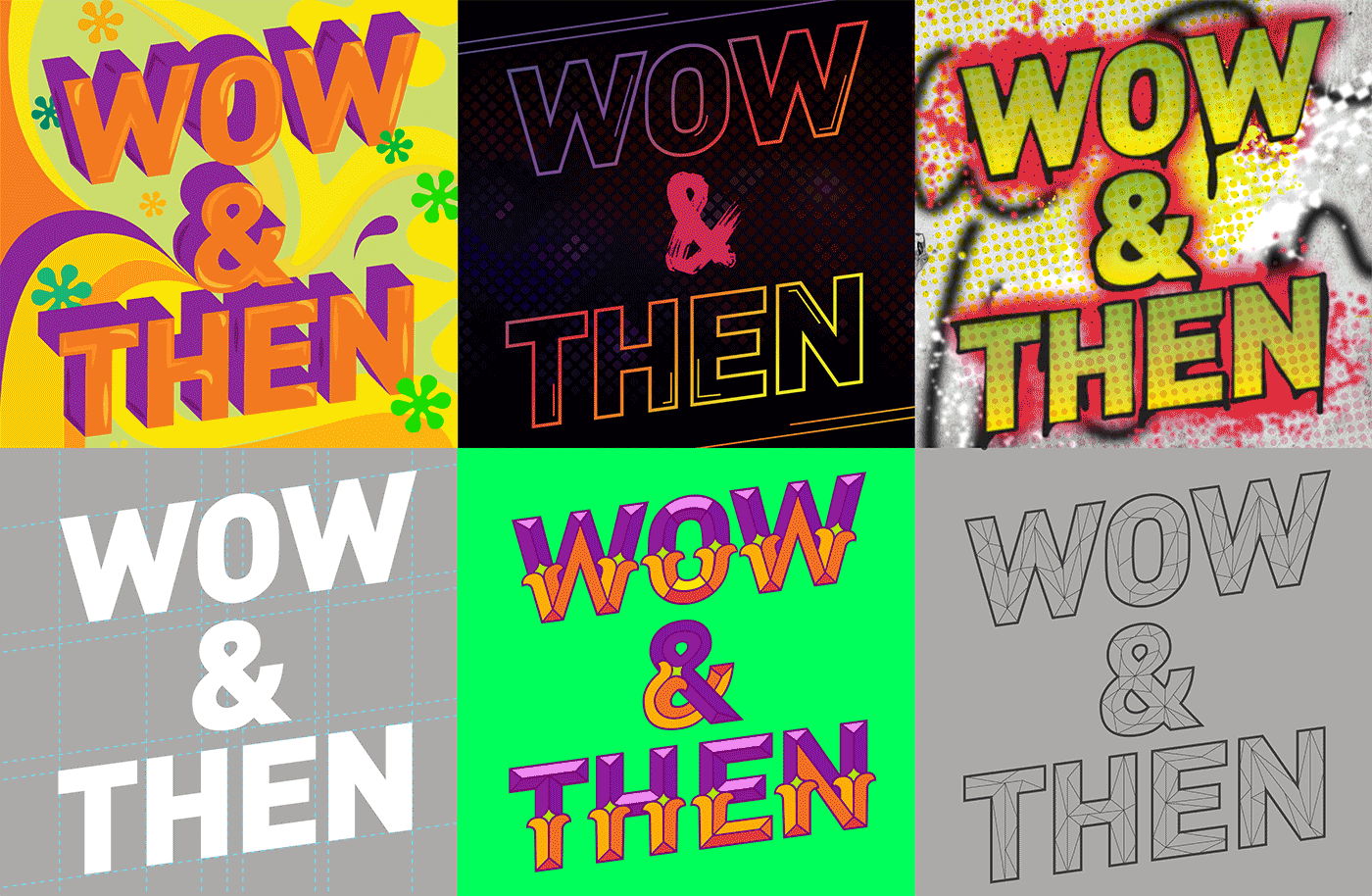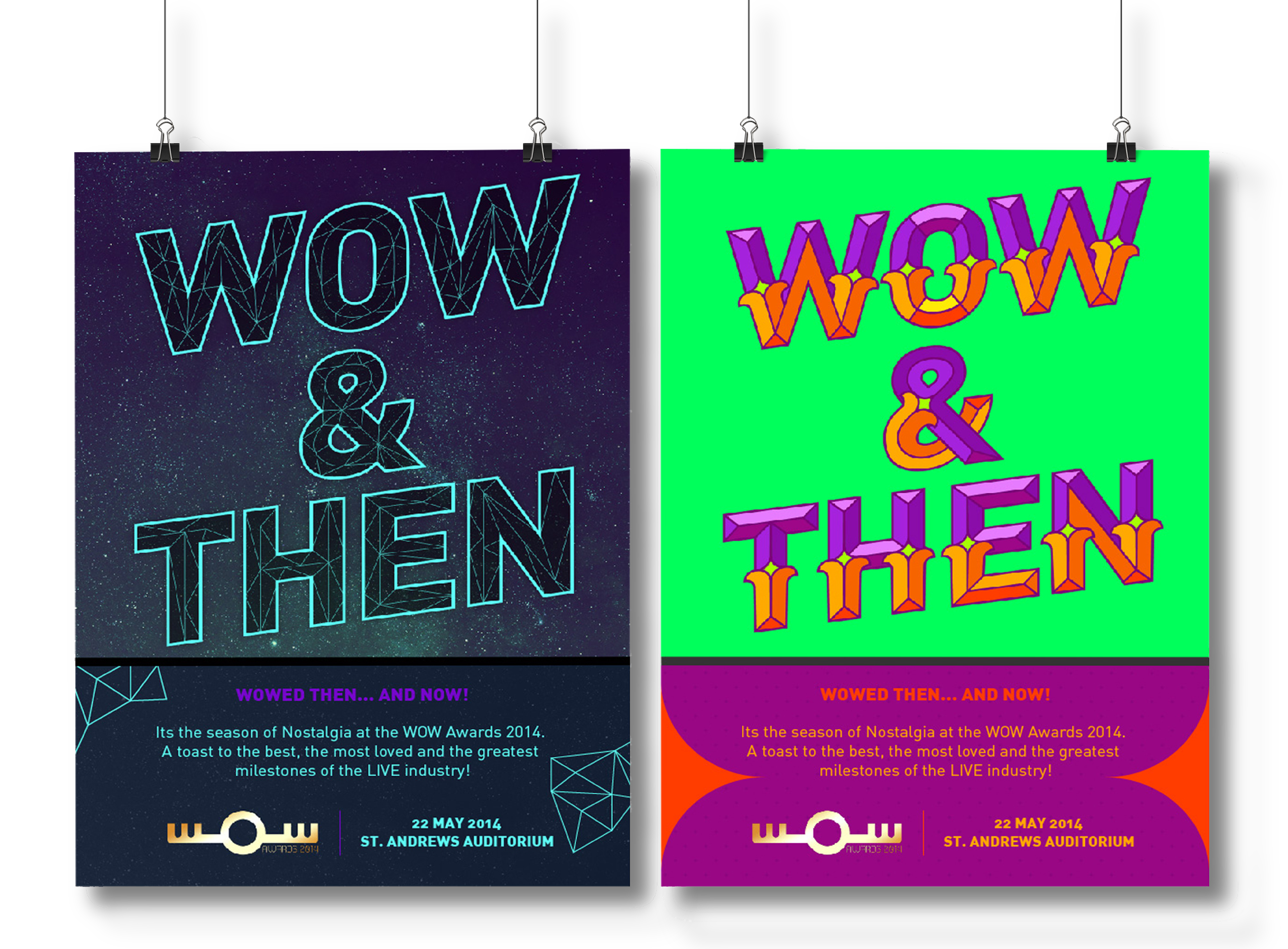 CREDITS:

Agency: Skarma
Client: Event FAQs
Creative Director: Zainab Karachiwala
Designer: Mira Khandpur
Account Planner: Akshay Tandon
Account Managers: Bradley Carvalho